Faversham Literary Festival began in 2018 and is becoming an established, highly regarded event on the cultural calendar. Volunteer with us and enjoy the festival as part of our team.
Our volunteers are essential to the smooth running of the festival. As a valued member of the festival team you could be asked to help out with some or all of the following:
Meet and greet authors, accompany them to specific venues and offer refreshments
Check tickets at venues
Arrange stage seating and provide refreshments for speakers
Manage the roving mic for audience questions
Sell tickets on the day
Direct members of the public to venues and help ticket holders to find their seats
Rearrange seating configurations
Look after authors after their event, helping with transport requirements, etc
Help organise the queue for book-signing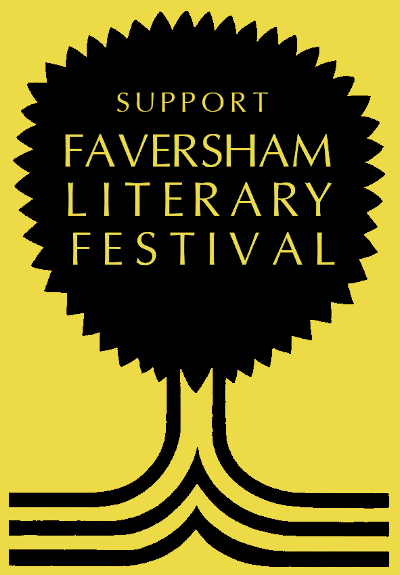 Come and join us. Meet new people, get involved, have fun and be part of something special. As a volunteer you will have opportunities to see Festival events for free.
The only requirement is that you are happy dealing with members of the public, are willing to take the initiative and make decisions, and don't mind a bit of running about!
If you would like to get involved please email This email address is being protected from spambots. You need JavaScript enabled to view it.