St Mary of Charity Church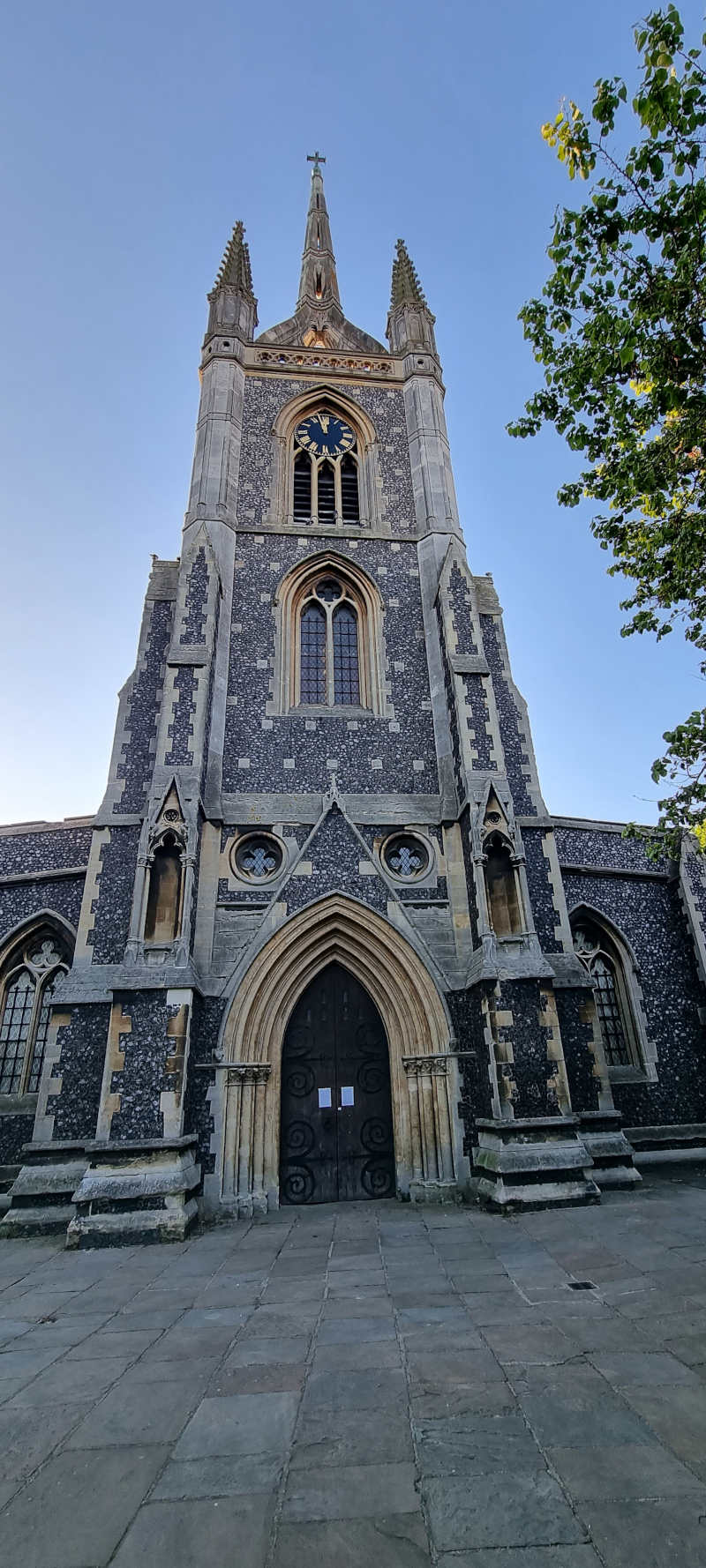 A stunning Grade 1 listed venue in the centre of Faversham. Founded in the medieval era the church includes the reputed tomb of King Stephen and a rare medieval painted pillar. The church has wonderful acoustics.
This venue has wheelchair access.
Please note that dogs are not permitted in this venue.