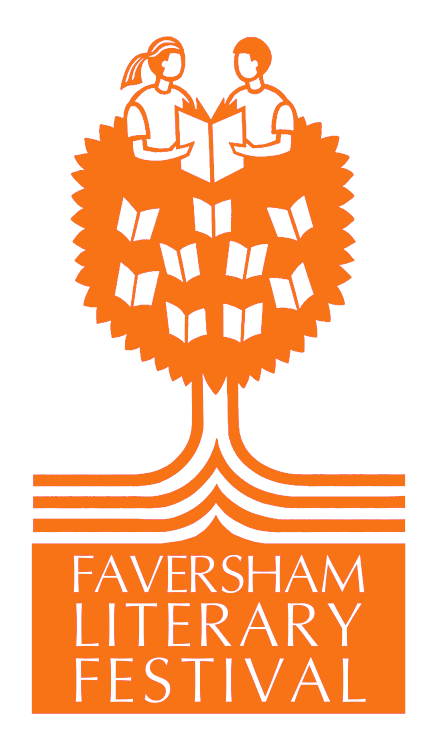 Creative writing competitions – under 11s and 12+
Our 2023 competitions for schools, open to children and teens attending participating schools in Faversham and surrounding villages, are now open.
Entries can be submitted through participating schools or sent direct to info@favershamliteraryfestival.com
The winner of each category wins £100 worth of books for their school library, plus a £25 National Book Token. Second prize in each category is a £10 National Book Token. Commended is a £5 National Book Token.
Winners will be announced in February 2023.